Life-history interviews: On using a time line
Nøgleord:
timeline, lifeline, qualitative interviews, participatory methods, life history research, analytical power, qualitative research, methodology
Synopsis
Time line or life line interviews can be used for a number of different purposes. In this paper, however, I will focus on the use of time line interviews for life history research. The paper is written against the backdrop that there is a gap in the literature on 'how to' do time line interviews. Many researchers write that they have used a time line, but there is very little explanation of what this entails. Hence, the purpose of this paper is the fill this gap by describing how to conduct a time line interview and analyse the implications of this tool for the outcome of the interview.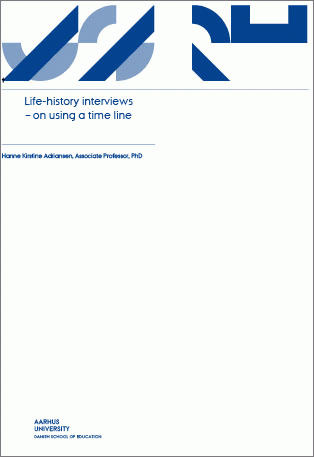 Downloads
Kategorier
Detaljer om denne monografi